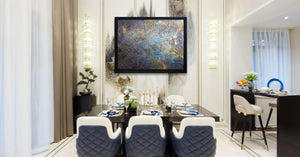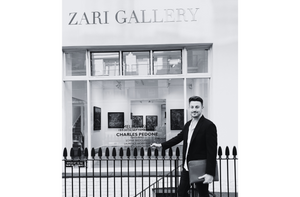 bespoke artworks
Register your interest for a private commission of bespoke work to compliment your home or business environment.
Working together, we can explore your ideas and concepts to create a unique collection.
Join WAITLIST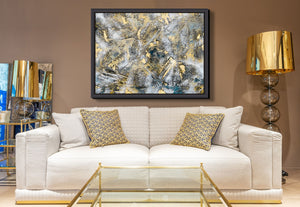 lux gallery - 10 months interest free credit available
All original artworks (including private commissions) are available to be purchased through LUX Gallery with the interest free 'OWN ART' scheme over a period of 10 months for purchases of £395.00 - £25,000. To make a purchase through this scheme contact Charles Pedone Art or LUX Gallery and this can be arranged for you.
learn more